Blue Planet Single Foot Strap W Mounting Hardware
Blue Planet SINGLE FOOT STRAP W MOUNTING HARDWARE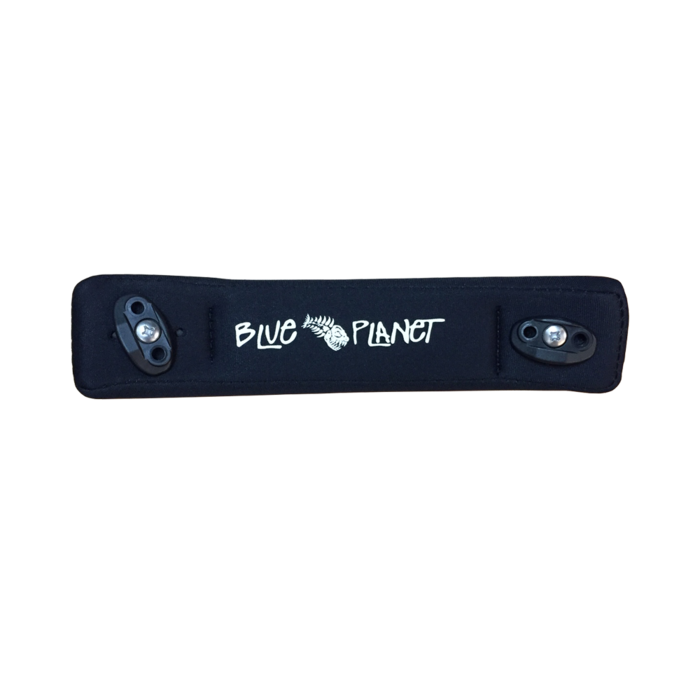 These light weight footstraps were designed specifically for wing foil and prone foil boards.
The core is soft, comfortable EVA foam wrapped with nylon strap reinforcement on both sides, fully covered in smooth neoprene that's comfortable and allows the foot to slide out easily.
Each strap includes two flat tip stainless steel footstrap screws (use phillips head PH3 for installing), and two plastic washers for solid installation on boards with plastic footstrap inserts.
Length of strap is adjusted by using one of 3 screw holes on each side to lengthen or shorten the strap. Washers are asymmetrical and can also be turned 180 degrees to make smaller length adjustments. The screw head is recessed in the plastic washer to protect your shins from getting scratched.
Blue Planet Single Foot Strap W Mounting Hardware Reviews
Write Review
---
There are not yet any reviews on this product.