Ensis Pacer 1700 Complete Foil Kit
Ensis Pacer 1700 Complete Foil Kit - Wing Foiling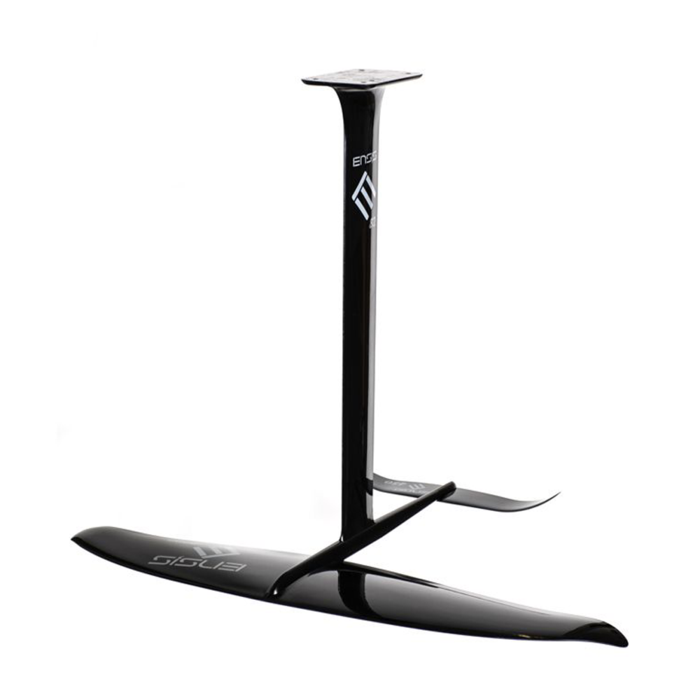 ENSIS PACER 1700
The high aspect ENSIS PACER is for any wing foiler with high demands, from discoverers to experts. Whether you are freeriding, practicing your freestyle tricks, enjoying small waves or racing with your best buddies – the perfectly balanced ratio of span and area brings you decisive advantages and puts a big smile on your face. The optimal profile and perfectly matched outline of the front wing offer an early and easy lift. The 71cm fuselage guarantees tight turns, easy pumping and yet high stability ensuring the control you need. The high speed supports you in your manoeuvres and provides the essential pop for freestyling actions. In small waves you'll love the easy pumping, tight turns and unlimited gliding. High quality, made in Europe.

For light riders and experts
Wing sizes: 2.5 – 6.0 m2
Rider weight: 45 – 65 kg (allround)
Rider weight: 65 – 90 kg (race)
Wind range: 12 – 45 knts
Ensis Pacer 1700 Complete Foil Kit Reviews
Write Review
---
There are not yet any reviews on this product.