Jimmy Lewis Striker 9'5" X 31"
JIMMY LEWIS STRIKER 9'5" X 31"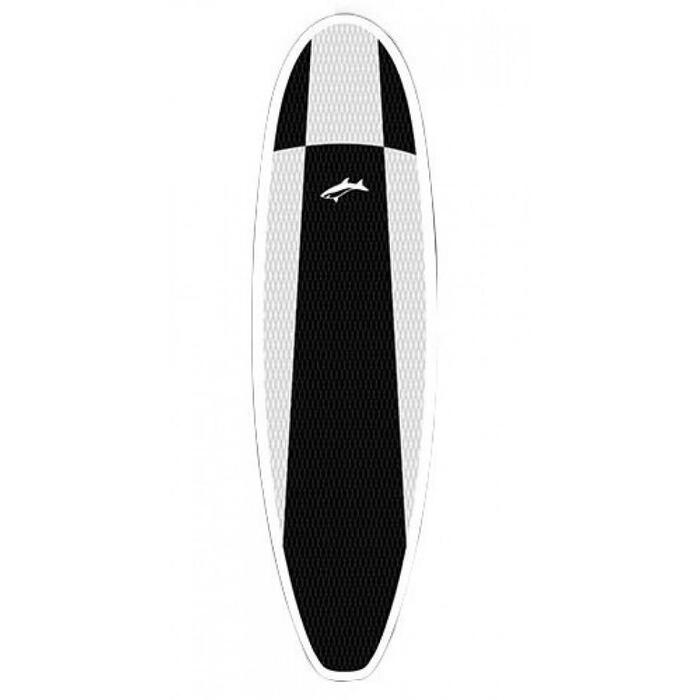 Jimmy Lewis Striker
Compact all-around SUP - awesome 50/50 SUP for cruising and longboard style surfing.
Low nose rocker for occasional nose riding and great flat-water paddling, while the tail rocker and 2+1 fin set up gives the Striker great small to medium wave performance abilities, making this a ultimate all around board! Full length deckpad for posi-traction nose riding.
2+1 fin box set up.
9'5″x31″x4.15″ (144L)
10'0″x31″x4.25″ (152L)