Creatures Reef Leash: 6Ft, 7Ft, 8Ft, 9Ft
Creatures Reef Leash - Surf Leashes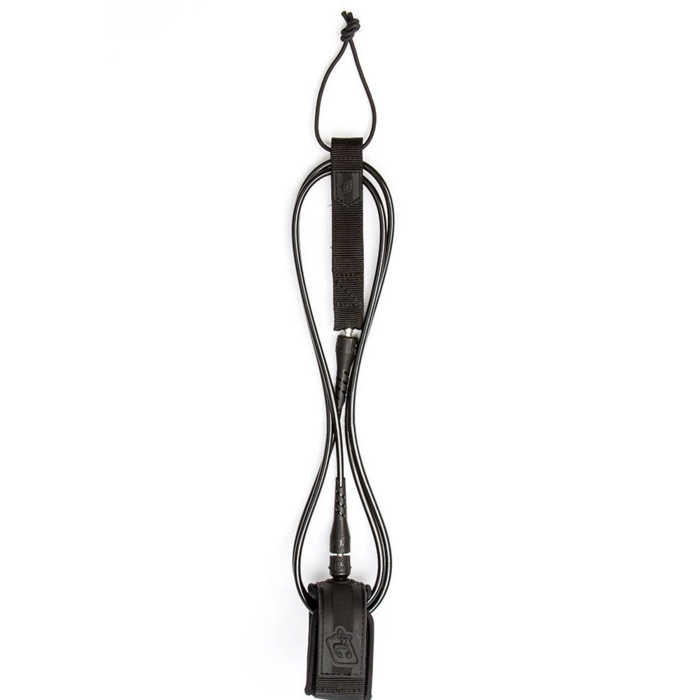 Strong leash for large waves. Specifically made for serious surf conditions. When durability and dependability are important this 8mm cord will have your back. The Creatures Reef Leash is perfect for heavy slabbing waves that require a thick cord but short length.
Specs
FOUR LENGTHS: 6ft, 7ft, 8ft and 9ft
CORD THICKNESS: 8mm
CUFF WIDTH: 50mm
RAILSAVER WIDTH: 38mm
Features
50mm Non-slip Cuff
Surefire Leash Release
DNA Flex Mould
Leash Lock
2 Year Warranty
Stainless Steel Bearing Swivel
Creatures Reef Leash: 6Ft, 7Ft, 8Ft, 9Ft Reviews
Write Review
---
There are not yet any reviews on this product.