Quickblade T2 85 All Carbon
Quickblade Trifecta T2 85 - SUP Paddles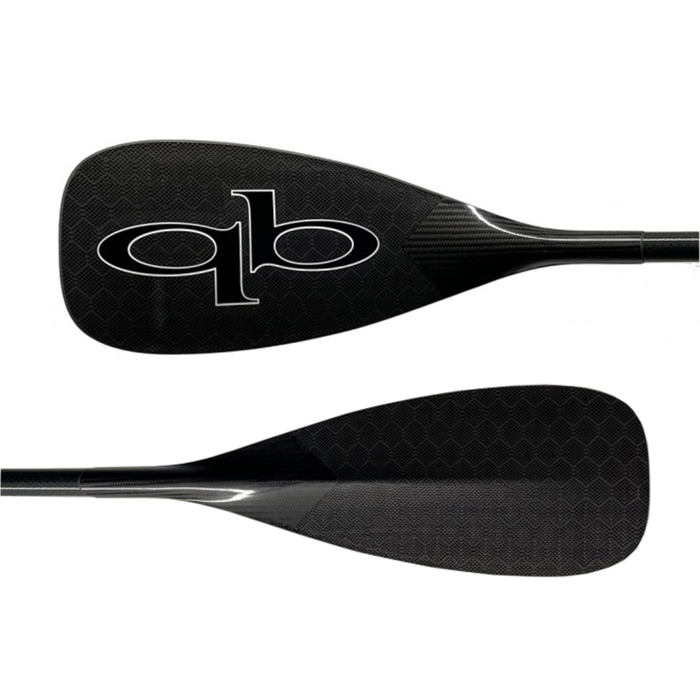 Quickblade Trifecta T2 85 All Carbon
The newest paddle offering from Quickblade is the T2 85 All Carbon.
The T2 has a single dihedral with progressive concave surfaces, the T2 is amazingly stable yet smooth through the whole stroke, the outline shape is a perfect marriage of the previous Trifecta and V-Drive models.
The T2 is the successor of the previously popular Trifecta series.
We've posted a video below from Jimmy outlining the difference between the Ultimate V-Drive and the Trifecta to give you some background.