Fcs Ii Connect Quad Rear Side Byte Fins
FCS II Connect Quad Rear Side Byte Fins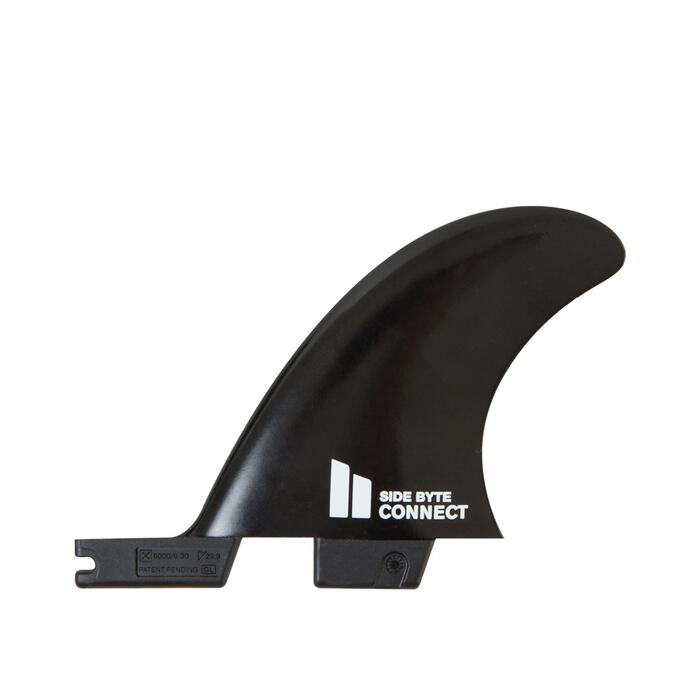 FCS II CONNECT SIDE BYTE FINS
Side byte set designed for 2+1 setups on longboards and SUP's.
Overview
Two Quad Rear Side Byte fins designed to add speed, stability and control to any 2 + 1 set up.

Neutral, well balanced template.
Ideal Conditions
A wide range of conditions from beach breaks to point breaks.
Board Types
Designed to fit the FCS II Fin System.

Suitable for longboards, SUP's or as shortboard quad rears.
Material
Glass Flex (GF) fins are molded from engineering grade polymer. The flex of these fins has been designed to help novice surfers maintain speed and acceleration as they learn to execute turns and maneuvers.
X-SMALL (Under 55Kg / 120 Lbs)
SMALL (55Kg - 70Kg / 120 - 155 Lbs)
MEDIUM (65Kg - 80Kg / 145 - 175 Lbs)
LARGE (75Kg - 90Kg / 165 - 200 Lbs)
X-LARGE (Over 85Kg / 190 Lbs)
Fcs Ii Connect Quad Rear Side Byte Fins Reviews
Write Review
---
There are not yet any reviews on this product.