NAISH CARBON PLUS VARIO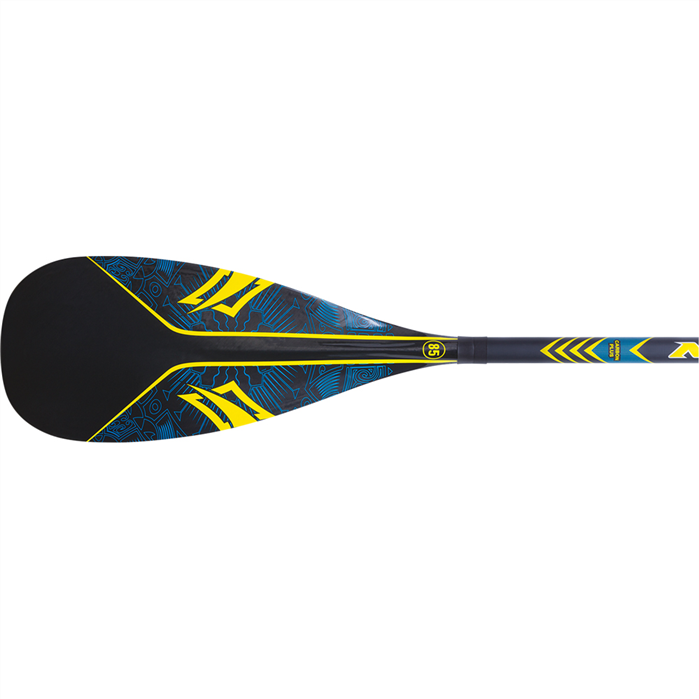 Naish Carbon Plus Vario 95"
Lightweight and versatile, the well-rounded Carbon Plus Vario is a great choice for racing, wave riding and cruising. Utilizing 100% UD Carbon for the blade and 85% Pre-preg Carbon for the shaft grants a nice balance between stiffness and flex-curve providing just the right amount of energy absorption for a variety of conditions. The addition of the EVA T-handle provides added comfort and sure gripping, while the ABS rail delivers built-in blade edge protection. Long-lasting and durable, the Carbon Plus is the elevated "do-it-all" design for experienced and novice paddlers alike.