MORRIS LONGBOARD SERIES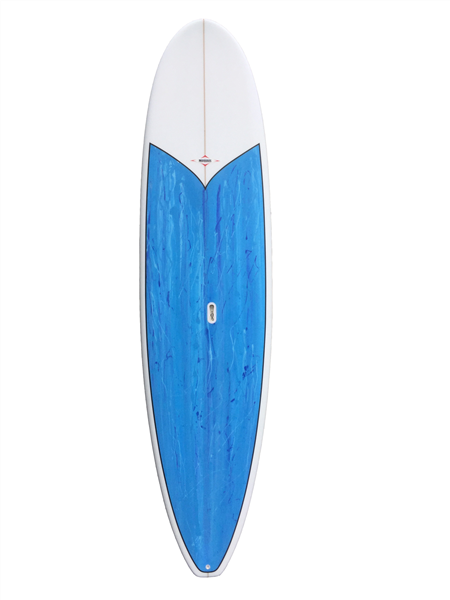 Morris Custom Longboard SUPs (Featured board: 10'1" x 29.5", 134 litre volume) - locally designed and shaped, these longboard style standup boards can be designed to your ideal specifications. Beautifully crafted and hand finished, get the board you've always dreamed of.
Demo boards available - contact us for demo opportunities or custom orders.