Axis Tef-Gel Antiseize Lubricant - 10 Gram
Axis TEF-GEL ANTISEIZE LUBRICANT - 10 GRAM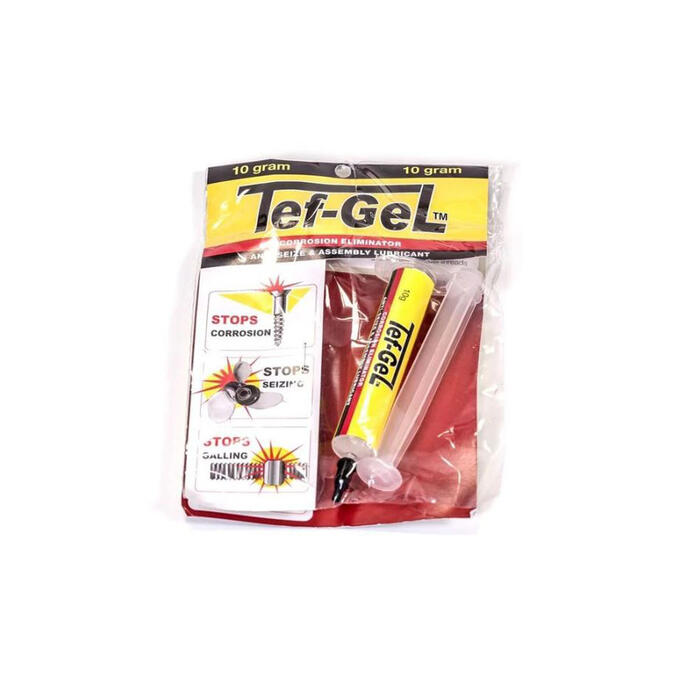 Tef-Gel Antiseize Lubricant
Anti-corrosive and anti-seize lubricant. Inhibits electrolytic corrosion between dissimilar metals; eliminates the seizing and galling of metals; a lubricant that will not break down in salt water or detergents. Use on masts, winches, bolts, screws, rivets, etc. The 1/4 and 1 oz. come in an easy to apply syringe; the 16 oz. in a tub.
Axis Tef-Gel Antiseize Lubricant - 10 Gram Reviews
Write Review
---
There are not yet any reviews on this product.