NSP DC SURF X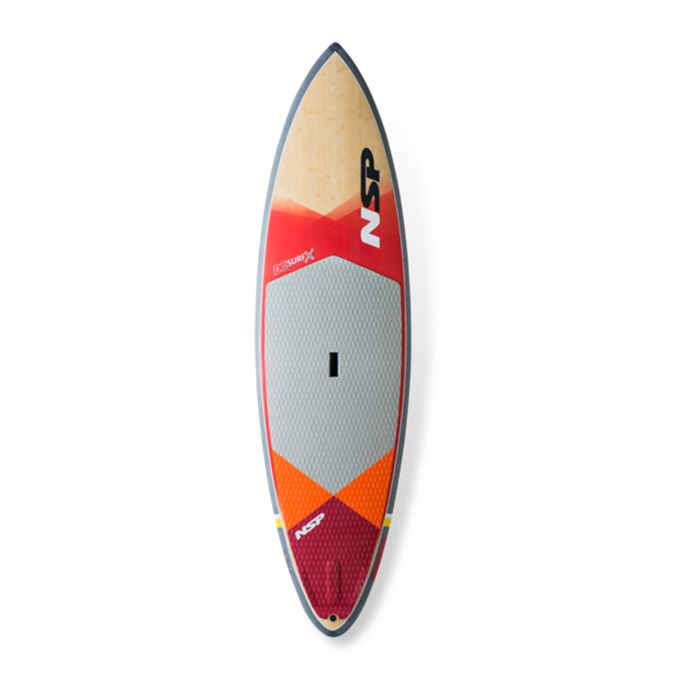 DC Surf X
The DC Surf X creates the ultimate performance quiver to cover all conditions.
– Surf X 8'10": Longer high performance design that surfs the same as the 8'2". The go to board for taller or more solid 80kg-100kg+ surfers.
– All Surf X shapes have increased rocker in the nose and tail to give greater control in large surf conditions, while the domed deck gives extra volume in the standing area.
– The range bottom shape: Single concave at the nose for improved paddling speed into waves while the double concave with V in the tail keeps speed and flow through turns.
– Surf X range is shaped and designed by the legendary Dale Chapman.
– Surf X is only offered in premium SLX technology: Wave riding performance, reduced weight and durability.
Features:
Length: 8'10
Width: 28
Thickness: 4 1/4
Volume: 112L