NAISH S25 HOVER SUP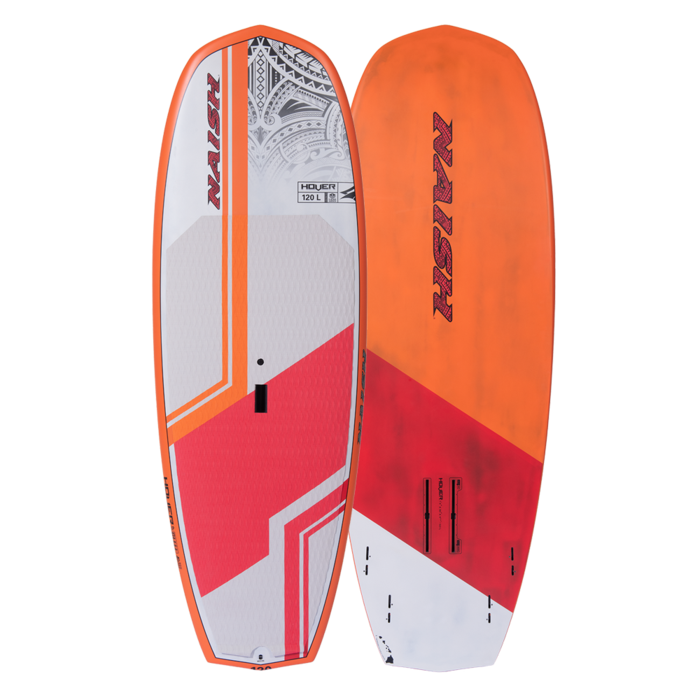 NAISH S25 HOVER SUP
For paddlers seeking a board that can be used with or without a foil, these shapes simply cannot be beat. The rocker line and bottom shapes are made to provide SUP surfing performance when ridden without a foil and come with a quad fin setup equipped with FCS II Eco Fin boxes. The Hover SUP is built for flight with two reinforced 10" fin boxes that allow riders to finely position their foil to create more or less lift to cover riders of different weight, water conditions and riding style. The S-Glass construction has decreased the board weight, which has significant benefits for foiling and surfing. For riders who want 3-in-1 performance there's no better choice.
PERFORMANCE FEATURES
Quad Fin Setup

Ledge Handle

Grooved & Embossed EVA Pad

FCS II Ready

High Density PVC Foil Track System

Automatic Pressure Valve Design
?
120 is ideal for riders up to 95 kg
140 is ideal for riders up to 104 kg