O O O LONG SLEEVE T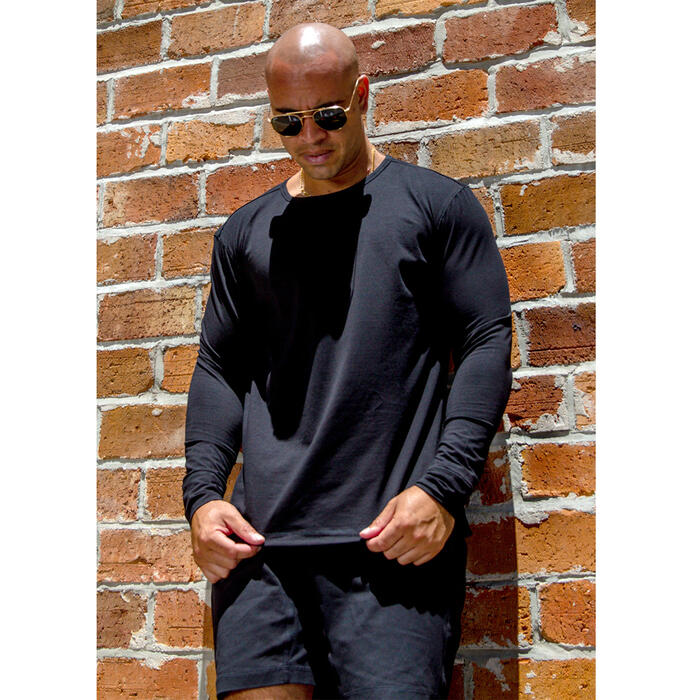 The MLK Long Sleeve T is literally the "wear on any occasion". Designed with the ethos that you can go out and stay out in this incredibly comfortable and well fitted garment it's a must for the discerning man who wants to wear something subtly stylish.
Embroidered logo. Half moon back detail. Straight hem. Complimentary fit. 100% cotton.
As all of our garments are made from quality natural fibres please follow our care instructions to ensure their longevity.