O O O The Johnson Track Pant
O O O THE JOHNSON TRACK PANT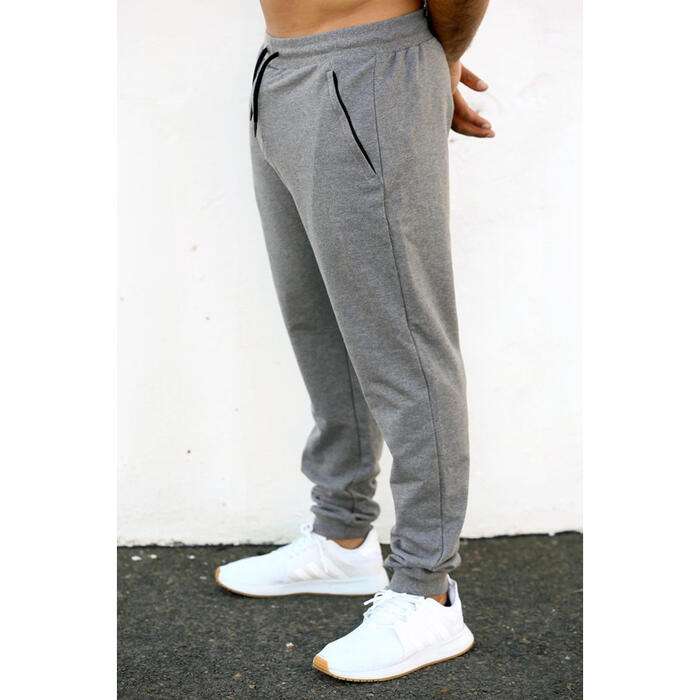 The Johnson Track Pant is the ultimate comfort piece in our range. Stylish lounging, with a slight twist.
Made with a luxurious cotton, elastic waistband with drawstring. Embroidered logo. Front & back pockets.
As all of our garments are made from quality natural fibres please follow our care instructions to ensure their longevity.