Naish S26 1650 Front Wing (Only)
NAISH S26 1650 FRONT WING (ONLY)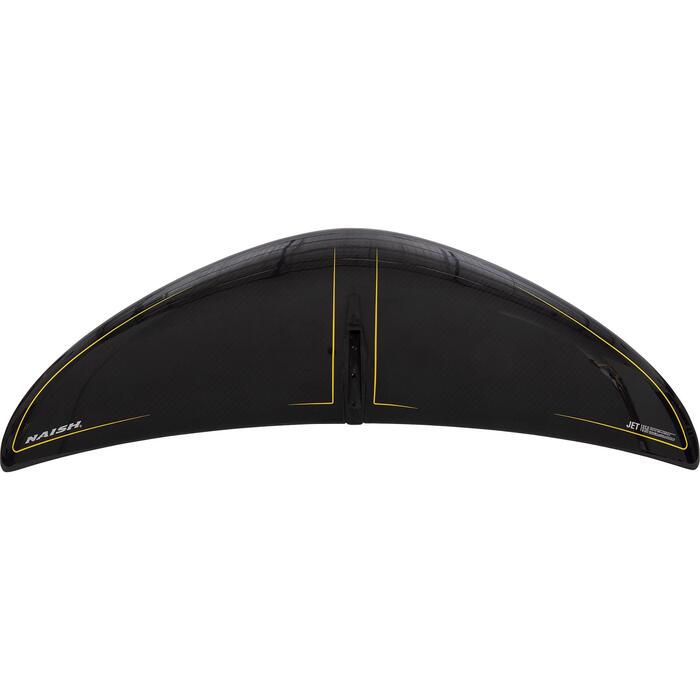 JET 1650, 2000, 2450
The Jet 1650, 2000, and 2450 share many similar features to their smaller 1050 & 1250 counterparts. These larger wings feature a slightly higher aspect ratio in a delta wing planform with moderate anhedral to deliver early lift and a low stall speed while maximizing turning ability. These wings are the ideal choice for larger surfers surf foiling as well as SUP, downwind, and Wing-Surf foiling.
Naish S26 1650 Front Wing (Only) Reviews
Write Review
---
There are not yet any reviews on this product.